We are full-time professional Corporate Magicians. During the Summer we beat 54,000 acts and made it on America's Got Talent. For over 10 years our unique programs of magic, illusions, mind-reading, and comedy have made corporate events amazing, fun, and unforgettable.
Corporate Magician
And in fact, the best way to guarantee success with your next event is to have it specifically designed and customized JUST FOR YOU!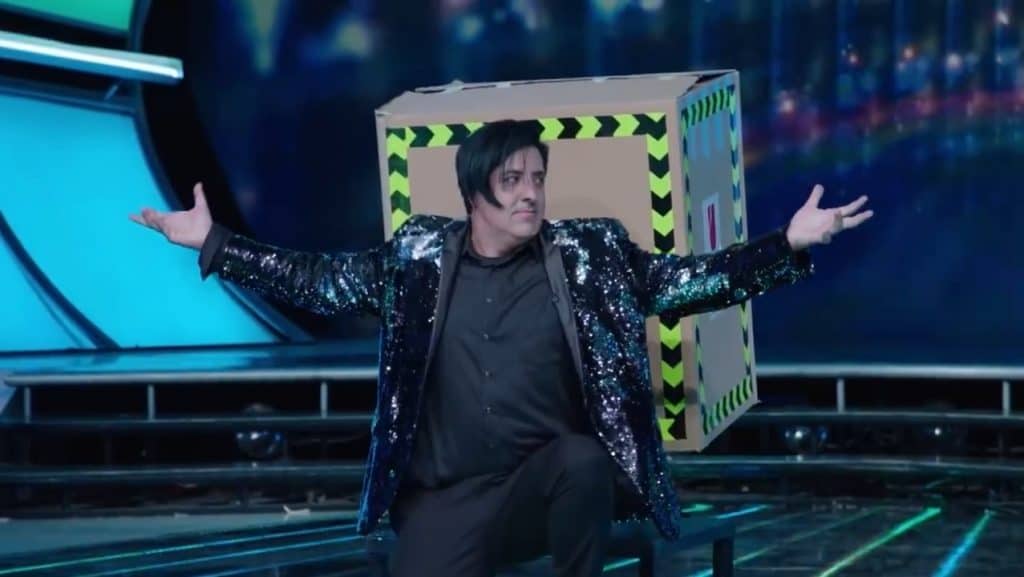 Discover how easy it is to create an event that will offer wonderful memories that'll last a lifetime and make you look like a STAR! Just contact us today, and we will respond immediately with complete, no-obligation details. Just let me know what type of event you're interested in, and we promise to get back to you almost immediately!
Corporate Magician
Amazing performer that has entertained several Fortune 500 companies.
Simply give Corporate Magician Rafael a call.
Don't delay, and together let's make your next event totally amazing, fun, and unforgettable!
Sincerely,
Rafael
323-269-5400.
Los Angeles Magicians